I really haven't gone into J Crew lately but I couldn't resist hearing about all the bargains that could be had over on
Gigi's Gone Shopping
and
J Crew Aficionada
. I've had some bad luck with my online forays but did find a few goodies in the store. 30% off plus an additional 15% with educator discount is pretty good!
Tippi Sweater in Garment-Dyed Linen
(XS) in Neon Pink and
No. 2 Pencil Skirt in Caribbean Tweed
(size 2)
I adore the colors in this skirt and the wonderful tweediness of it. Delish. I think this is a year round skirt. I love wearing bright colors in winter and I think if you pair it with a nice thick navy sweater and some boots it will look great. It fits like a dream and although I agree with other bloggers that the little pocket on the front is a bit odd, it doesn't bother me. Snagged for $29.74!
I have the Linen Tippi in the purple color and actually came back for the neon pink one. I sort of chickend out however because I'm not sure I feel comfortable in something this bright.
Holy moly neon! Woah. This skirt is $34.99 in stores but I found the fit just slightly tighter and sort of off. The tweed was stretching around my tush in an unflattering way and it made me look a little lumpy bumpy from the side. Such a shame because I could have had it for $20.82!
This sweater is adorable and fits differently than the other linen tippis. I almost caved but I'm trying to chill it with the stripes. This is a size small than the other Tippis and still felt pretty blousy.
I did make a red phone order for the Bennett Chinos in Sweet Caramel for $17.24. They are still full price online! These pants are quite slim but very flattering with a longer tunic or button down shirt untucked.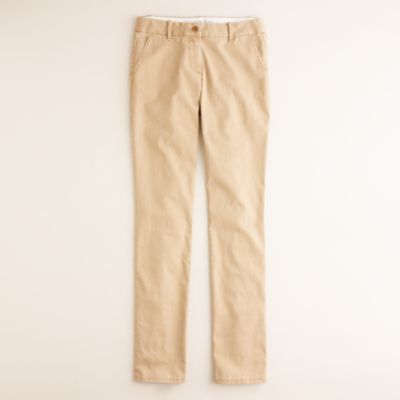 Also caved on the Tillary Purse in Warm Sienna. Lovely little purse in the perfect color and got it for $41.64!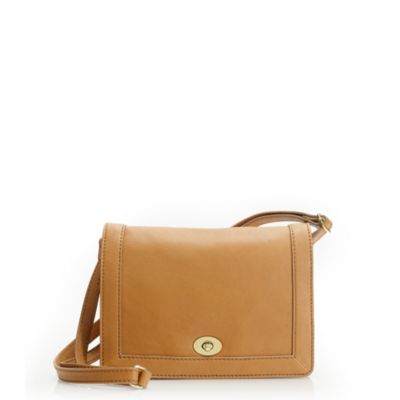 Anyone else score some amazing deals in store? Really beats shopping online right now...